7 AM - 7 PM PST

Repo Information:

UCC Filings
Replevin Actions
Truck Repo Sales
Bounty Hunters
Hold Harmless
Commercial Equipment Repossession Services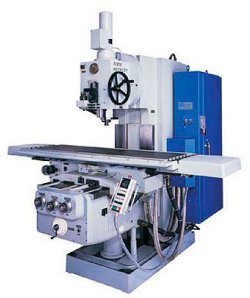 Large or small, Truck Repo can handle repossession assignments on any collateral you need repossessed. We have low boy trailers and hydraulic trailers capable of safely transporting even your largest collateral. Truck Repo is also experienced in repossessing equipment that requires wide load permits.

If your debtor is unwilling to voluntarily surrender your collateral, we are experienced at obtaining court ordered seizures for defaulted collateral. This type of court order is known as a replevin action. Please follow this link for more information on commercial equipment repossessions and replevin actions.

Paperwork Required for Commercial Equipment Repossessions

A UCC1 filing is required to order a repossession on any commercial equipment that you have sold and want repossessed. Leased commercial equipment repossessions would require a copy of your lease agreement.

A completed Hold Harmless agreement is also required to order a repossession on any commercial equipment. Please fax your repossession assignment to us at the fax number on the top of the repossession hold harmless. Please feel free to call our office for any questions you may have on Truck Repo's commercial equipment repossession services.